A Community Theatre in Downers Grove

Since 1936


PO Box 92 | Downers Grove, IL 60515 | 630-415-3682 | ​dgroveplayers@gmail.com


Performances are held at

Lincoln Center 935 Maple Ave, Downers Grove, IL 60515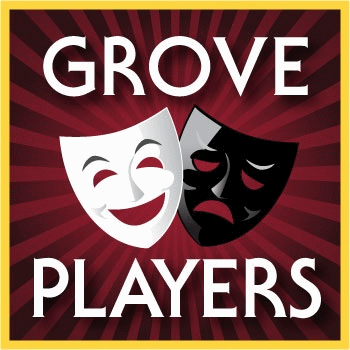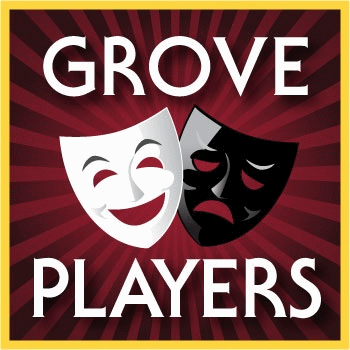 Proud Member of: In Association with:
Character Descriptions
​
Carlene Travis- (30's to 60's) Sarcastic, no-nonsense and dry sense of humor. A self proclaimed " Black Widow of Eden Falls", Carlene has been married 3 times. However, since every man she has married has died, she considers her romantic life gone.
​
Nita Mooney- (30's to 60's) Kind, bubbly, optimistic, and simply country woman. Nita is a big fan of romance novels and their storylines and will bring that up. Her Son is freeloading and making Nita choose to fit that into her life.
​
Mavis Flowers- (30's to 60's)A kind-hearted woman that wants excitement in her marriage.. Has been married over forty years.
​
Crystal Hart- (30's to 60's) Outgoing, charismatic and loveable.. Crystal regularly dresses holiday inspired outfits and sings her own lyrics to popular Christmas songs. Crystal is Carlene's sister. Singing is required. Playing piano is helpful.
​
Sugar Lee Thompkins- (30's to 60's) The ideal of a Southern woman. Dramatically attired in an explosion of color, Sugar Lee is vivacious, strong, and smart. It is her idea to turn the old church into a day spa.
​
Bunny Sutherland- (30's to 60's) Upbeat, passive aggressive and upper class. She is the antagonist and ruthless. Status is everything and she wants the spa for herself.
​
Bobby Dwayne-(30's to 60's) Unaware of his rugged good looks, charming and a "man's man". Bobby Dwayne has a self-deprecating sense of humor and has history with Sugar Lee.
​
Porter Padgett-(30's to 60's) A good hearted, bubbly, mama's boy. Porter is simple, talks a lot and really loves whatever comes out of his mouth.