Grove

Players
A Community Theatre in Downers Grove, IL
Since 1936
PO Box 92 | Downers Grove, IL 60515 | 630-415-3682 | ​dgroveplayers@gmail.com



Performances are held at

Lincoln Center 935 Maple Ave, Downers Grove, IL 60515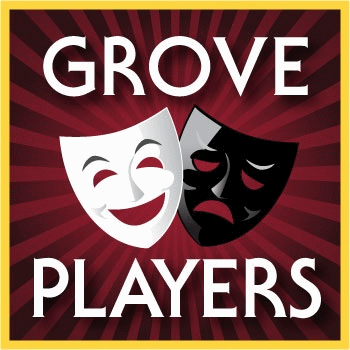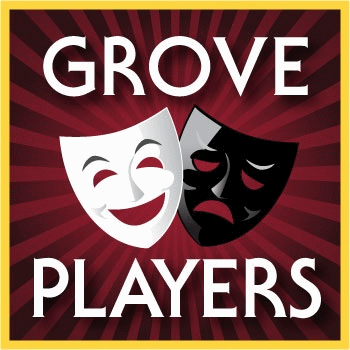 Proud Member of: In Association with:
Side4
Hannibal, Fairy,
Mrs. Savage Florence
Jeff, Willie
Cast:
Mrs. Savage - Donna Mullen
Fairy - Courtney Elliott
Florence - Alicia Cuccia
Hannibal - Alejandro Herrera
Jeff - Jack Burr
Mrs. Paddy - Vicki Shargo
Titus - Chuck Salvatore
Lilly Belle - Adele Watel
Samuel - Jason Griffin
Miss Willie - Mara Hoyt
Dr. Emmett - Diana Oshiro
​
Asst Director - Becky Lange
Director - Nat Garofalo
Theatre productions are at The Lincoln Center located at 935 Maple Ave, Downers Grove, IL on the third floor, which is elevator accessible.
Typically performances are 8pm Friday and Saturday, 2pm Sundays. The lobby Box Office opens 1 hour before curtain, and the house opens 30 minutes before curtain. Seating is general admission.
​
There are several easy ways in which to get tickets for a Grove Players production, beginning approximately four weeks before a show opens.
​
Purchase tickets online using Brown Paper Tickets click here

Purchase ticket at the door the night of performances - walk-ins always welcome

Purchase tickets from The Lincoln Center from 8:30 am to 6:00 pm Monday-Friday, and 8:30 am to 12:00 noon on Saturdays.
​
Ticket prices ; .Adults $20, Students & Seniors $17 Tickets can be paid for by cash, credit card, or check. Checks made payable to "Grove Players."
​
We look forward to seeing you!
​
​
Ask about a season pass! Get a discount with early seating at all our shows.