A Community Theatre in Downers Grove

Since 1936


PO Box 92 | Downers Grove, IL 60515 | 630-415-3682 | ​dgroveplayers@gmail.com


Performances are held at

Lincoln Center 935 Maple Ave, Downers Grove, IL 60515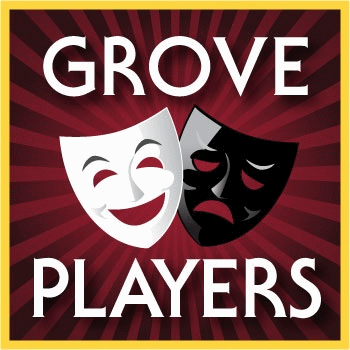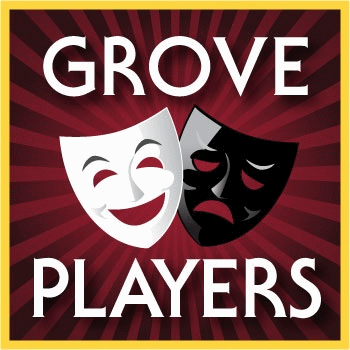 Proud Member of: In Association with:
TICKETS ON SALE NOW!!!
​
Love and relationships are some of life's most toilsome and humorous battlefields! Join Gove Players, as they walk you through several scenes mapping out the nuances of relationships and the love (or lack thereof) that comes with them!

Performances to be held at the Lincoln Center 935 Maple Ave, Downers Grove IL, 60515 running Feb 10-12 & 11-19. Curtain goes up at 8pm on Friday's and Saturdays and 2pm on Sundays. General admission is $20 Student and Senior is $17.
​
Grove Players (Downers Grove) seeks a director for the last production of its 87th season, Hallelujah Girls, written by Jamie Wooten, Jessie Jones, and Nicholas Hope. Performance dates for Hallelujah Girls are May 12-14 and 19-21, 2023. Plans call for auditions to take place mid-February with rehearsals beginning early March, 2023.
​
To be considered, candidates should submit a cover letter with resume to dgroveplayers@gmail.com by January 15 2023. Enter "Hallelujah Girls" in the subject line. Please note that this is not a paid position.