Grove

Players
A Community Theatre in Downers Grove, IL
Since 1936
PO Box 92 | Downers Grove, IL 60515 | 630-415-3682 | ​dgroveplayers@gmail.com



Performances are held at

Lincoln Center 935 Maple Ave, Downers Grove, IL 60515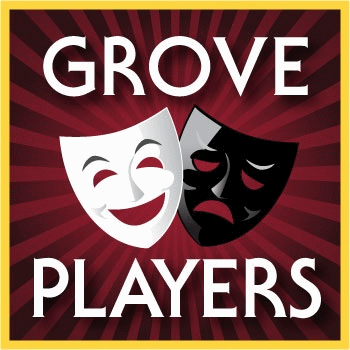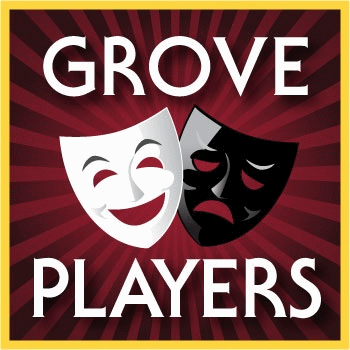 Proud Member of: In Association with:
Join the guys and gals of Off the Cuff Improv as they return to the Grove Players Stage!

We have performances scheduled Dec 17t and 18th to help get you in the Holiday Spirit! Tickets are $15 and can be purchased at the door, or online.
​
Show details:
Dates: Dec 17 & 18
Time: 730 PM
Location: Lincoln Center, Downers Grove
Ages: 16+
Cost: $15 for all attendees
​
Stay tuned to our Facebook page, and our website for exciting additional details about our return and upcoming season!