A Community Theatre in Downers Grove

Since 1936


PO Box 92 | Downers Grove, IL 60515 | 630-415-3682 | ​dgroveplayers@gmail.com


Performances are held at

Lincoln Center 935 Maple Ave, Downers Grove, IL 60515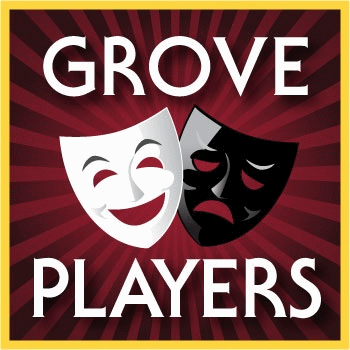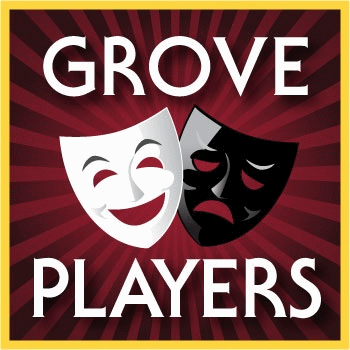 Proud Member of: In Association with:
Grove Players'
2023 Fall Play

A one-person Greek chorus named Doris shows up at the biblical Job's house and lets him know that her arrival most likely means that they're in a Greek drama, but whether it's a tragedy or comedy isn't clear. And since this is a Greek drama, Dionysus also stops by. To complicate matters, God and Satan meet at Job's house for their periodic cribbage game, where Satan announces that he wants to play a new game, one he made up called "Job." Lord Byron once said, "All tragedies are finished by a death; all comedies are ended by a marriage." Dionysus realizes that they're heading for a tragedy unless he can create a second act that ends with a marriage. When he finally figures out exactly what's going on, he begins his plan to turn this tragedy into a comedy. The result is a playfully skewed look at the intersection of theatre and religion.