A Community Theatre in Downers Grove

Since 1936


PO Box 92 | Downers Grove, IL 60515 | 630-415-3682 | ​dgroveplayers@gmail.com


Performances are held at

Lincoln Center 935 Maple Ave, Downers Grove, IL 60515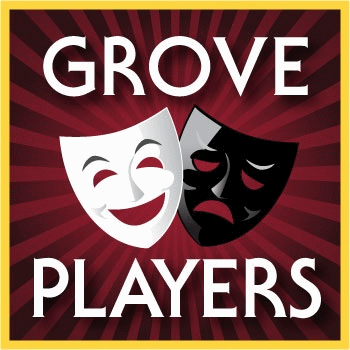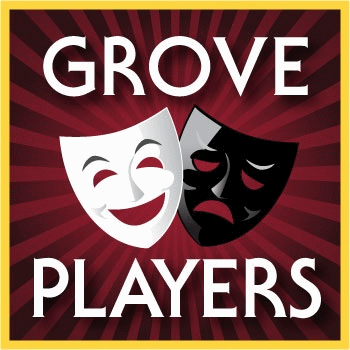 Proud Member of: In Association with:
Grove Players would greatly appreciate your support on giving Tuesday November 29th!!!
​
To donate, click the "Donate Here" Button or take a picture of the QR code.
Incognito Mode Improv brings a mix of Long and Short form Improv to the stage with a bit of a Holiday twist! You don't want to miss this event, its a great way to kick off your Holiday Season!!!