Grove

Players



A Community Theatre in Downers Grove, IL




Since 1936


PO Box 92 | Downers Grove, IL 60515 | 630-415-3682 | ​dgroveplayers@gmail.com


Performances are held at

Lincoln Center 935 Maple Ave, Downers Grove, IL 60515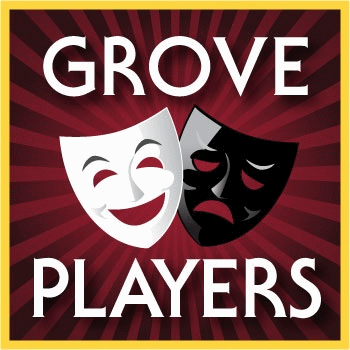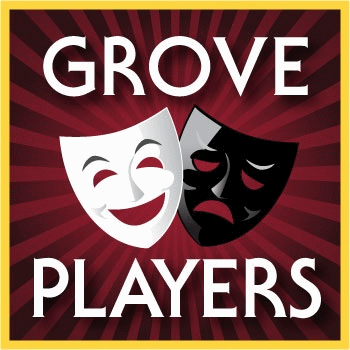 Proud Member of: In Association with:
Our thanks to all who auditioned for
Picasso at the Lapin Agile.
The show has been cast!


(See cast list on Current Production page)



Please look for audition notices
for our fall show, which is yet to be determined but

might

be...
...THE LAST DAYS OF JUDAS ISCARIOT).