A Community Theatre in Downers Grove

Since 1936


PO Box 92 | Downers Grove, IL 60515 | 630-415-3682 | ​dgroveplayers@gmail.com


Performances are held at

Lincoln Center 935 Maple Ave, Downers Grove, IL 60515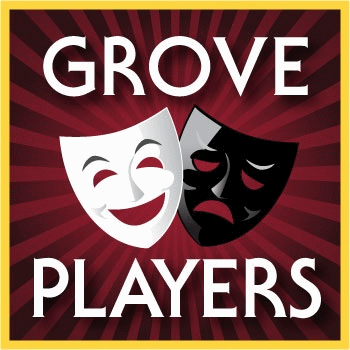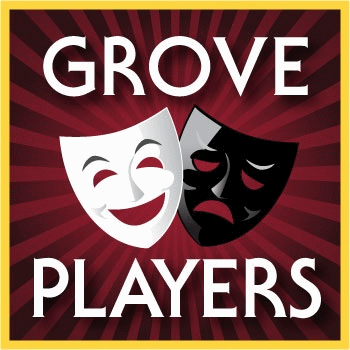 Proud Member of: In Association with:
Founded in 1936, Grove Players is proud to be part of the strong and vibrant community theater movement in the western suburbs of Chicago.
Our mission is simple: to provide our audience the opportunity to experience and enjoy the wonders of theater, and to provide an opportunity for those who wish to participate in the challenges and rewards of this art form.
As one of the oldest community theater groups in Illinois, our longevity speaks to our success.

As a not-for-profit organization, Grove Players depends on ticket sales, donations, and other fund-raising activities in order to continue its tradition of presenting quality, critically acclaimed productions of plays and musicals.
Grove Players is a volunteer group. All of the actors and crews are volunteers. Participation in Grove Players is open to anyone with an interest in theater and the desire and dedication to put on the best show possible! If this sounds like you, please feel free to contact us.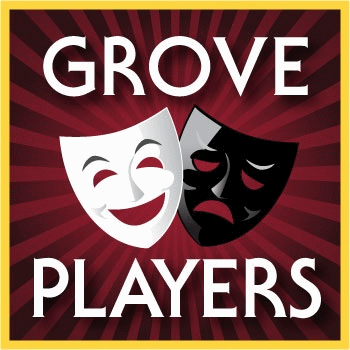 2021-2022 Grove Players Executive Board
​
President - Nat Garofalo
Vice President - Vicki Shargo
Executive Producer - Rusty Steiger
Treasurer - Richard Gannon
Ways and Means - Michael Pemberton
​
​