A Community Theatre in Downers Grove

Since 1936


PO Box 92 | Downers Grove, IL 60515 | 630-415-3682 | ​dgroveplayers@gmail.com


Performances are held at

Lincoln Center 935 Maple Ave, Downers Grove, IL 60515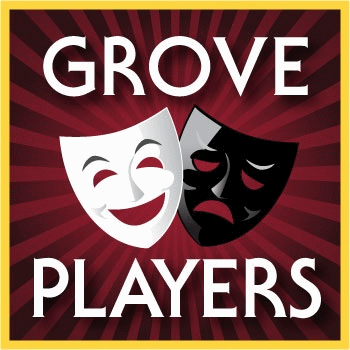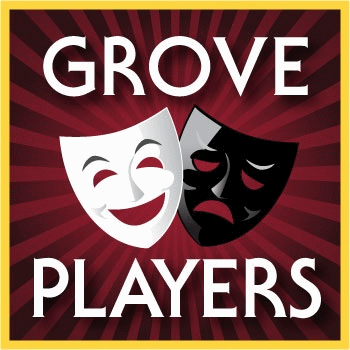 Proud Member of: In Association with:
Grove Players'
Spring Play
A laugh out loud comedy! Hilarity ensues when five vivacious ladies of Eden Falls, Georgia decide to take matters into their own hands. After burying their lifelong friend, the ladies decide to buy the old abandoned church and turn it into a spa in order to achieve a lifelong dream. Trouble ensues as Bunny, the antagonist, stops at nothing to steal the spa. Outside of that, each lady has an individual issue. Sugar Lee, the determined leader, has to keep personal matters aside in order to keep the spa up and running. Carlene has given up on romance since she has had to bury three husbands. Nita's son is on probation and unmotivated, causing Nita to be in the middle of the mess. Mavis' marriage has lost its spark. A story of friendship survives in a world of chaos as these women rally together to overcome obstacles and improve their lives.